A Course for Youth on Bahá'í Laws, Chastity and Sexuality from a Bahá'í Perspective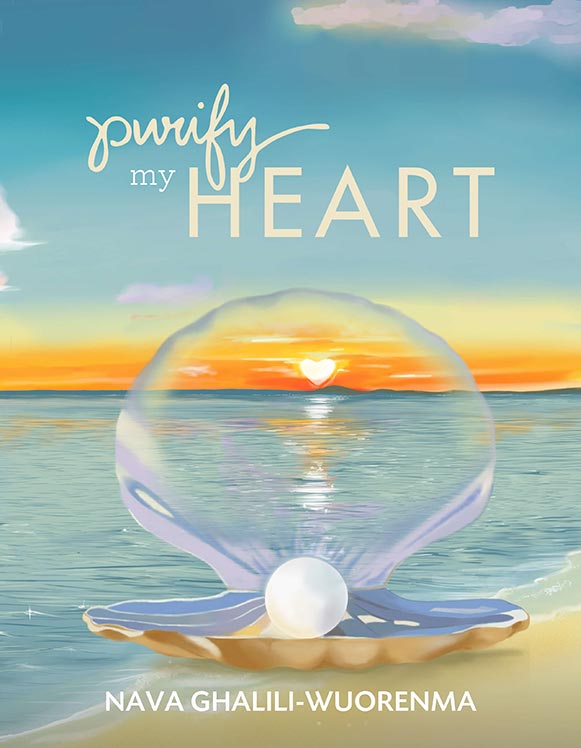 The following learning materials(the Facilitator + Participant guides) are created for Bahá'í youth and those youth whom are familiar with the Bahá'í Faith and wish to understand further about the perspective of the Faith on matters related to chastity and sexuality.
Living in a world where there are many questions about the ways in which we treat and view our bodies, The Bahá'í Faith has offered Writings and scripture that delves into the wisdom of purposeful choices regarding our sexuality, by revealing a series of laws and ordinances that have truly helped individuals and youth live empowered lives.
The Purify My Heart Curriculum (designed for ages 15-21 years) helps a facilitator (through the facilitator guide) navigate participants (with their participant guide) through a 9-hour course on reading and discussing the Bahá'í writings related to laws, chastity and sexuality in a non-judgmental and loving way.
Both the facilitator guide and participant guides of Purify My Heart are a response to a young population's interest in deepening on the importance of one's purity of motive, thought and action. It is a course that aims, through understanding the laws and principles of the Bahá'í Faith, to empower and enrich the participants' insights into what it means to live a chaste and holy life. By participating in this course, there is a hope that deepening on certain themes will shape and build a capacity to better understand the power each participant has in spiritually transforming their own lives as well as the community in which they serve.
Hear from youth all around the world about how they feel about taking Purify My Heart :
A.H.
Age 16
"No other book has provoked deeper conversations than this."
P.L.
Age 17
"I think this program was perfect..."
S.M.
Age 15
"I am loving this class! I am learning so much that I never knew."
A.R.
Age 19
"I loved the course. Not too intense, very open and comfortable. Very fun!"
N.S.
Age 19
"I learned a lot, I think this is the perfect course for teens."
B.T.
Age 17
"Each time we deepen these Writings, there are new ideas to be learned. I would take this course for the rest of my life!"
V.S.
Age 21
Discussing (the topic of chastity) in depth and understanding the main purpose of being chaste and the main goal of life is helpful and really puts your mind and thoughts in the right place."
E.H.
Age 16
"I feel like I learned a lot more than I have from other classes."
L.S.
Age 14
"....Now I understand the purpose of my actions. It is also something for me to look back on for guidance and support."
E.S.
Age 16
"It was not like any other class where someone lectures. I learned much more than I thought I was going to. I was comfortable talking and contributing to the class. I would recommend it to any youth."
A.R.
Age 17
"So wonderful to know that being chaste is a way to overcome challenges."
N.W.
Age 21
"Wonderful material, very helpfully compiled..everyone should go through this material."
A.S.
Age 19
"I loved the discussions and being able to ask questions freely."